Need a helping hand as to what it is WFS are doing? Below you will find information about some of the nights / parties / labels / collectives we are proud to work with. Have a read / do some research - but the best test of all is to come to the nights and experience them for yourselves...

A Bunch of Cuts
Resident DJs:
Marcus Intalex, Calibre, D Bridge, Klute and Doc Scott
>
After years of working together as DJs, artists and label owners, Marcus Intalex, Calibre, D Bridge, Klute and Doc Scott came together in late 2007 to open an online record store - A Bunch of Cuts was born. The collective was formed in the true spirit of independence and with a desire to make their music available to new audiences all the world over. Bringing together some of the most innovative yet consistent labels around (31 Records, Commercial Suicide, Exit, Signature, Soul:r & Revolve:r) the resident DJs cover a huge spectrum of sounds including Drum & Bass, Dubstep and Techno. Despite a resident DJ roster that many nights can only dream of, the talent does not stop there. Special guests on these nights have included Fabio, Lynx & Break to name a few. ABoC delivers the deeper end of the D&B sound and should certainly be tested... spine tingling stuff when heard over the Cable sound system.
Social Networks
Website
abunchofcuts.com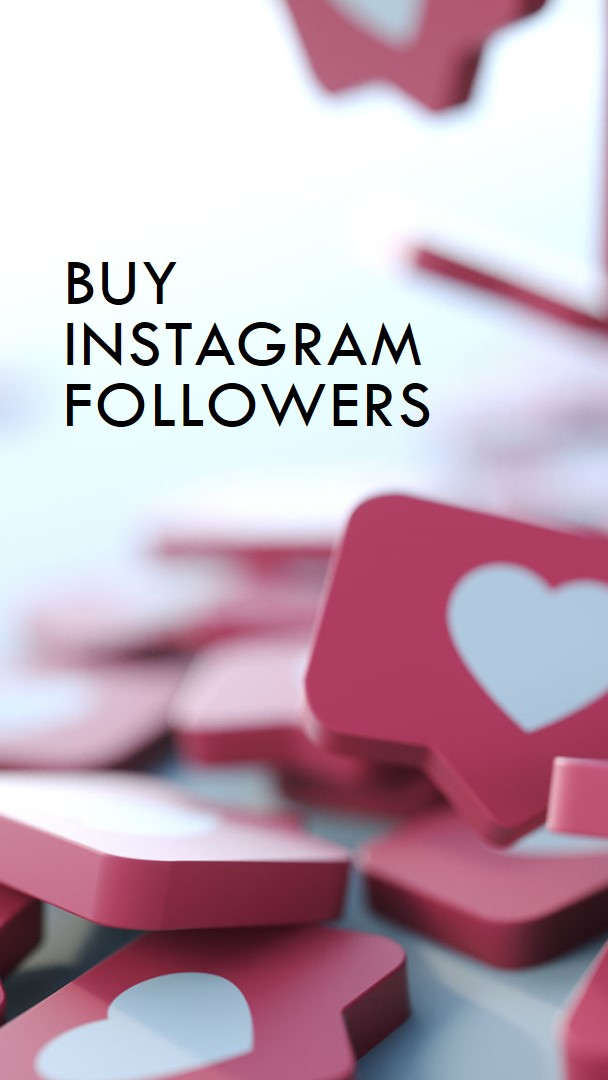 <![if !IE]> <![endif]>